Listen. Hear.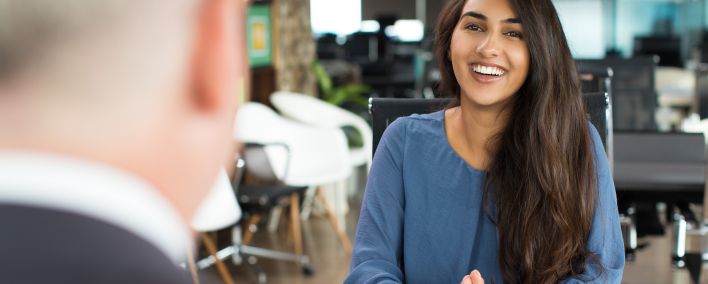 It's one thing to LISTEN.
It's another thing to HEAR.
Recruiting methodology in the 3rd Party Search world for years has bought into the mindset that things start with the client; the one that hires us and pays our fee.
At Benaiah Consulting Group, we have turned a decades-old recruiting mindset on its ear.
We believe we serve two clients:
The firm that hires us to search out an ideal match
But just as important,
The candidates we speak to each day about their career goals and aspirations

Don't just take our word for it, scroll through our website and see the comments and recommendations from others we've had the opportunity to partner with on their search.
---
Our commitment to you:
We spend time to listen AND hear what your priorities are in a career move
We will NEVER pressure you into a conversation with a client. It's either right or it's not - FOR EVERYONE INVOLVED
We will not play "Let's Make A Deal" with your compensation needs. We will always work with you and our clients to make sure that the best offer possible is put on the table eliminating that awkward back and forth negotiation that inevitably leaves someone feeling short-changed.
Unless a role is a confidential replacement, once we speak directly we will ALWAYS provide you with our client's name, website, job description, location, etc. so that you can do your own research
When preparing you for an interview, we will spend as much time as you need to ensure you are 100% comfortable with the role, the firm, their expectations, and how you hit a home run on all those fronts
We will never charge you for resume assistance, interview coaching, career advice, etc.