Who We Are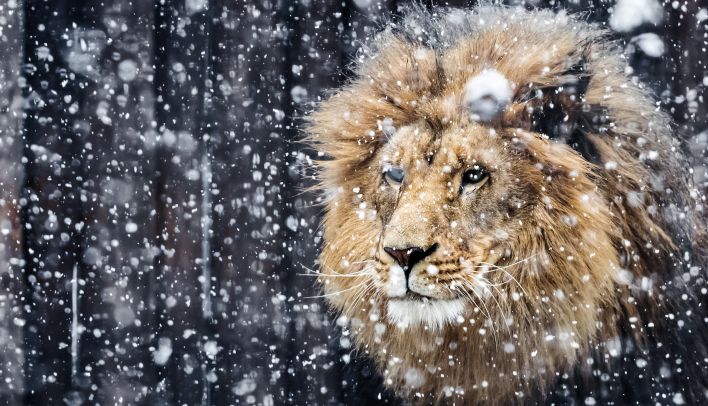 Many times in life, we are faced with challenges that seem insurmountable; challenges that when we look at them with our earthly eyes, seem to be like a lion waiting to devour us. Each and every time we face that lion, we have a choice - run for our lives or do what Benaiah did - turn the tables, throw conventional wisdom out the door and CHASE THAT LION!
Benaiah Consulting Group was founded at a time when we were facing our own lions.
After spending 15 years with two large national staffing firms, the decision was made to step out and take the lessons and skills that had been learned and developed from working with several great teachers, mentors, trainers, and leaders and focus on helping other firms achieve some of their own great success.
That first step - whether it's one time or every day - can be extremely intimidating.
Our passion and prayer each day is to have the strength and courage that a man like Benaiah had and work with you, counsel with you, advise you and show you how to CHASE AFTER YOUR LIONS!